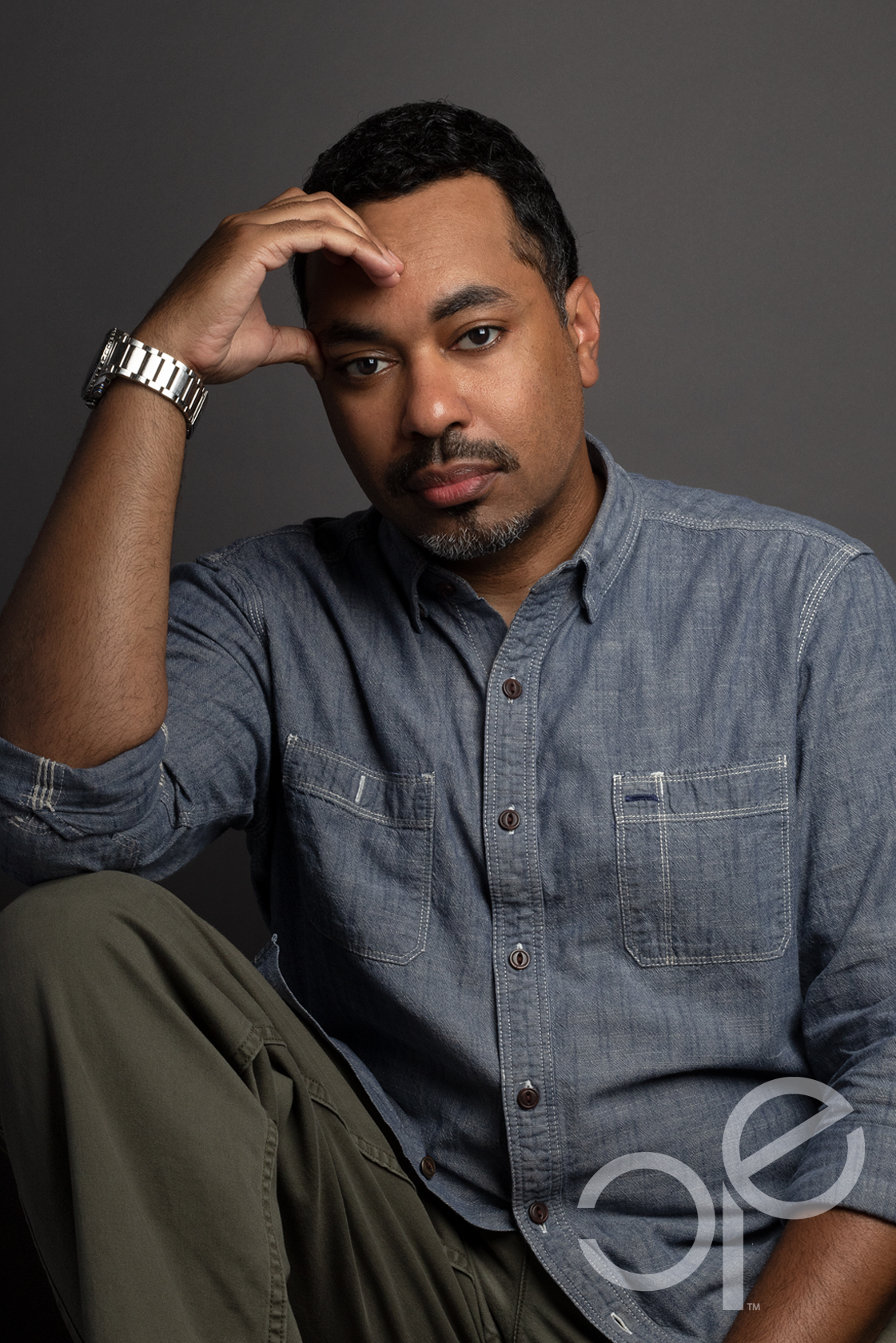 Peace and blessings from beautiful, Southwest Atlanta. I'm Jerrold.
Library lover, book hoarder, community advocate, introvert liaison, partial junk collector, and esoteric knowledge fanatic. I'm also a photographic artist.
The core of my photography is very traditional, consisting mostly of classic fine art images and color digital works. In recent years, it has evolved to include collage and other forms of expression best described as "mixed media art."

One might observe contemporary themes and opinions on modern-day popular culture in some of my work, but mostly my process is consumed by personal storytelling and the documenting of fragile pieces of the Black experience. I'm attempting to lend voice to a very particular set of beliefs; specifically, my personal ideals of Blackness. The familial, societal, spiritual, and educational microcosms that molded me are distinctive and quite endangered, as Black culture continues devolving into various factions.

Photography gives me a quiet platform, and a robust set of tools, I'm using to attempt a restoration of balance within the culture. This means my imagery goes beyond encapsulation and into education and promotion of historical contexts as a means of positively shifting culture.